Работа в выходные:
Белорусская:
(495) 461-04-03

День Рождения?
Получи подарок здесь >>>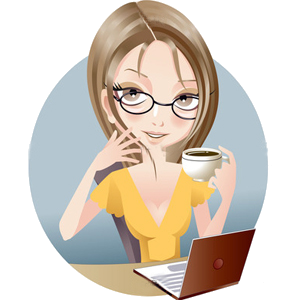 Оставь заявку
On-line


Обслуживание корпоративных клиентов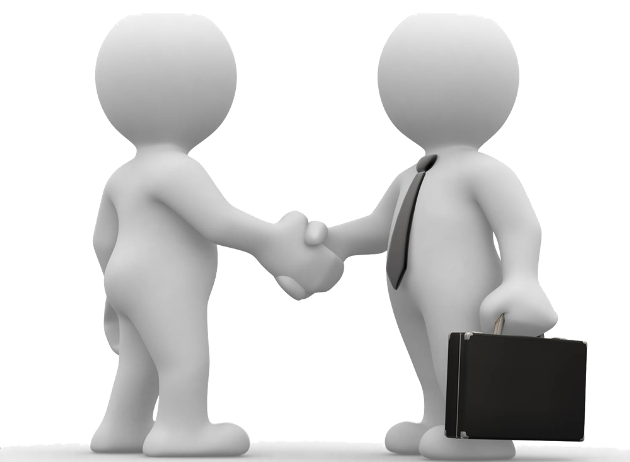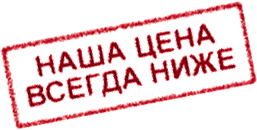 (495) 995-95-11
Информация:
Во всех офисах Гранд Тур Вояж принимаются к оплате пластиковые карты платежных систем MasterCard / Visa.


Отзывы об отелях Индонезии
Оставить отзыв об отеле Индонезии
10.02 Nusa Dua Beach Hotel & Spa 5*
Отель высокого уровня во всех отношениях, принадлежит султану Брунея и внесен в каталог "The Leading Hotels of the World" 2006 г. Единственный минус - это характерные приливы и отливы в лагуне, большое количество морских ежей. Поэтому если хотите получить удовольствие от плавания, то за копейки возят на риф (прямо от отеля). А еще обязательно съездите в парк обезьян, на ферму слонов. Послушать, как слон играет на губной гармошке очень удивительно. Бали, как и многие другие места на земле, уникален по-своему, он на любителей всего красивого и удивительного, поэтому хоть раз в жизни, там стоит побывать… Если вы читаете этот отзыв, значит вы уже на полпути… Желаю вам отличного отдыха и массу приятных и новых впечатлений.
Елена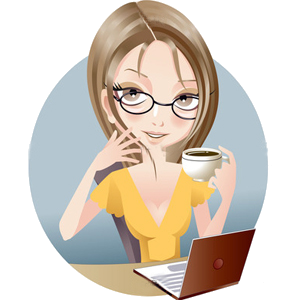 Оставь заявку On-line